When using FL Studio, there is no restriction on the number of sounds included in a project. While the DAW does contain a wealth of built-in plugins and sounds, you may have specific ideas about the loops and samples you want to use.
Thankfully, it takes minimal effort to install additional sample packs into FL Studio.
What Is a Sample Pack?
Producers can benefit from sample packs because they contain a variety of sounds in one convenient package. You can find them for free or at a cost depending on your needs and where you are looking. Sample packs are collections of sounds that include anything from a piano loop to a drum beat to a vocal line and most often come in the high-quality WAV format.
Producing music often requires sample packs, which are collections of various sounds. It all depends on where you look and what kind of sounds you're after, as they can range from being completely free to being quite expensive. Sound effects like a piano loop, drum beat, vocal line, or anything else could be found in a sample pack; the file format used for the best quality is typically WAV.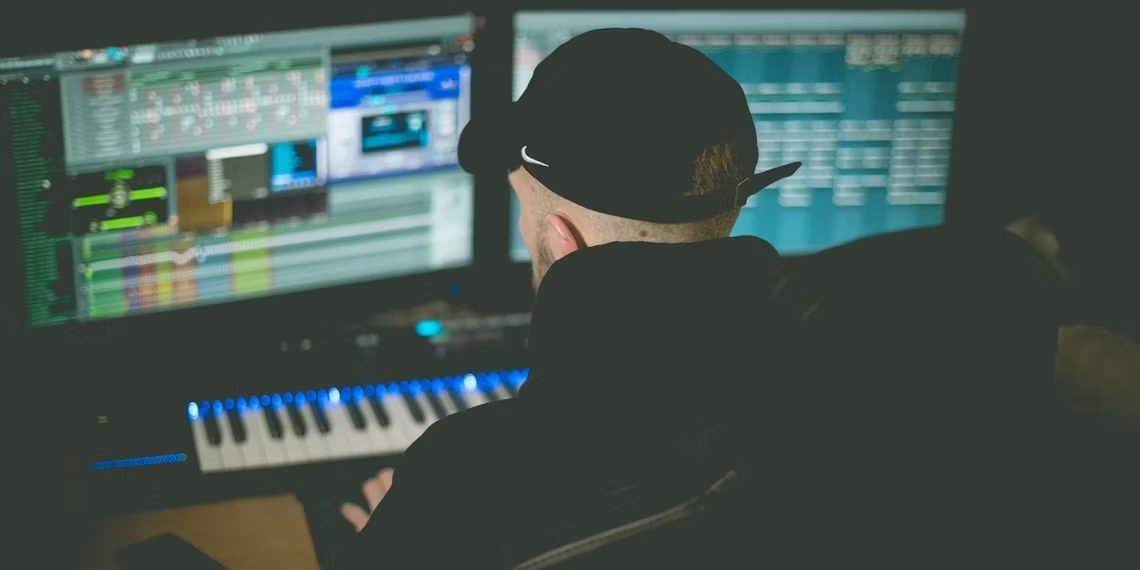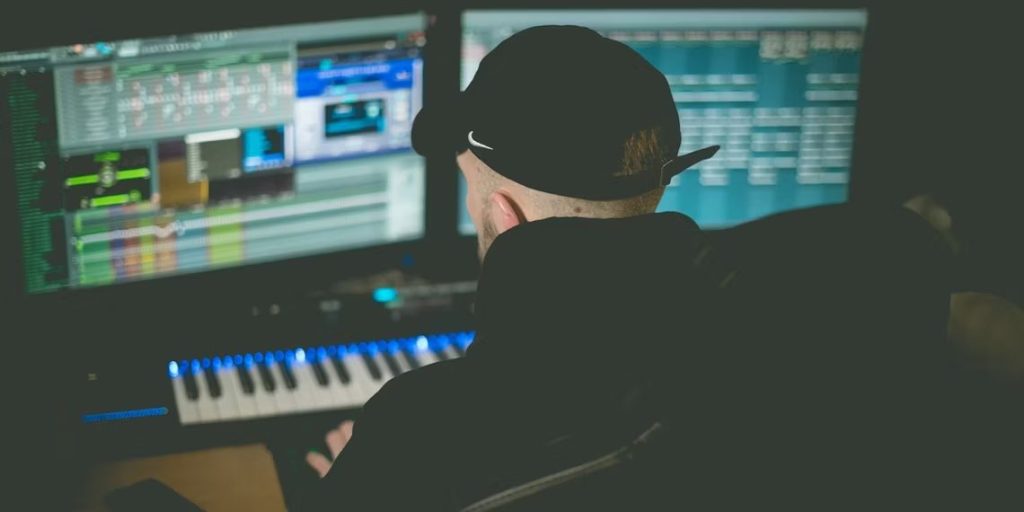 How to Add a Sample Pack to FL Studio
You'll need to search and download before adding a sample pack to FL Studio. The internet is a rich resource for locating such sample packs. To find mostly free samples, subreddits like r/MakingHipHop, r/EDMProduction, and r/samplesforall are great places to look.
Once you have downloaded a sample pack, you can import it into FL Studio by following these steps:
Transfer the sample pack from its download location to a convenient folder on your computer, like the Desktop or Documents.
Kick off the FL Studio.
Choose Options > File Settings from the main menu.
To create a new empty folder, select it from the File Settings menu's Empty Folder icon.
In the new File Explorer window, navigate to where you stored your sample files.
Select the "OK" button.
Your sample pack should be fully functional in FL Studio now. Even though you can purchase additional sounds and plugins for FL Studio online for a fee, you can get by just fine with the best free VST plugins and sample packs.
Using Sample Packs in FL Studio
Incorporating high-quality samples into your music production is easy with sample packs. While learning the ins and outs of FL Studio can be daunting, this part of the production process goes by quickly and easily.
If you're having trouble getting the hang of FL Studio, reading up on related topics or watching relevant videos on YouTube is helpful.